Printing Shop in Melbourne
Based in Ringwood, we offer a wide range of printing services, from printed cards, integrated labels and design services, to digital and 3D printing.
We service Melbourne and Australia wide.
Innovative Printing
The Print Managers uses modern printing technology combined with years of experience to help your business stand out.
From business cards to 3D printing, we can print almost anything you or your business require. We give a professional touch to your printed project, and are able to deliver on every part of the design and printing process. If you require a particular service that is not listed within our products, we can still be of service.
Lending a professional touch to your printed project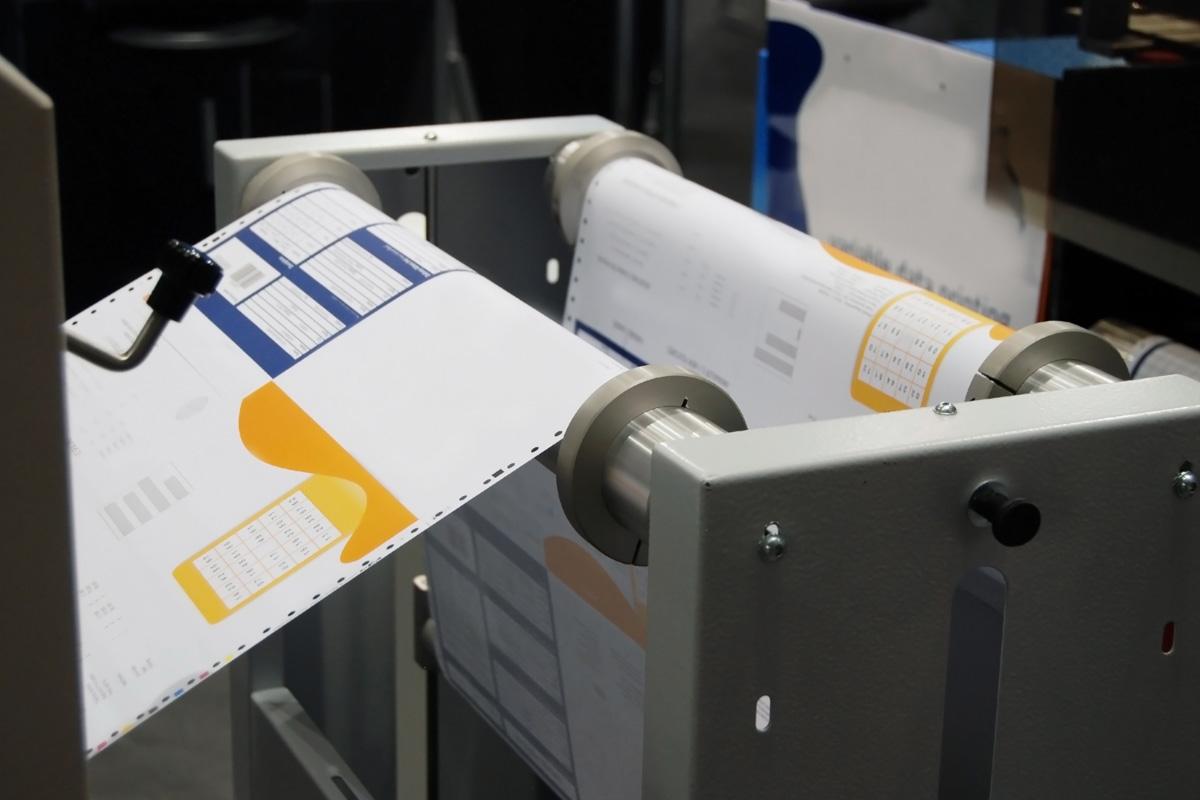 Custom Printing Services
The Print Managers offers custom printing services to give your business an authentic edge.
With us in charge of the printing, we communicate who you are, what you do and what sets you apart from your competitors. We print logos, brochures, business cards, invitation cards and labels, taking into consideration your image and buiness when finalising the job.
Our quality printing services enhance your image and reputation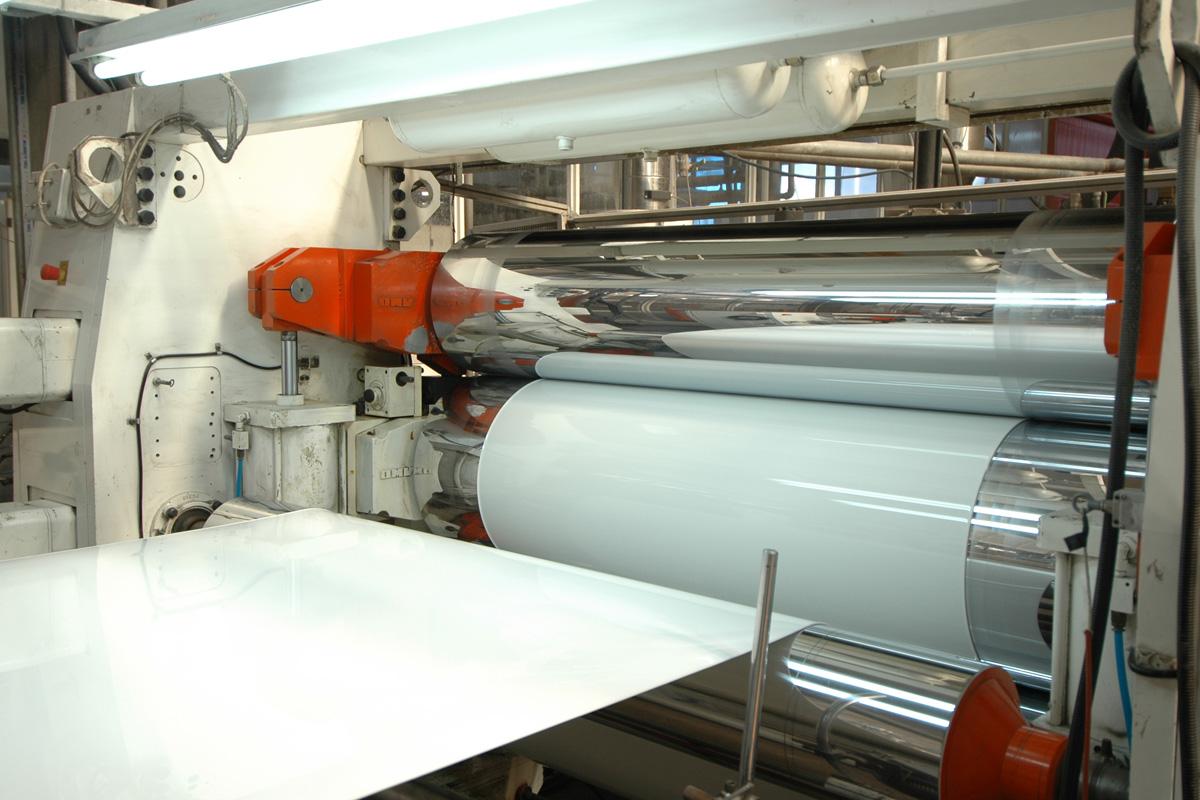 Decades of expertise
Wide range of printing services
Digital printing services
3D Printing
For all your printing needs: