Business Card Printing in Port Douglas
Trust the experts at The Print Managers for your business card needs. Give us a call.
Our services include printing cards, leaflets, brochures, posters, calendars, register books, any type of booklets, personalised letterheads and envelopes, annual report books, menus, wedding invitations and more.
Cards Representing You And Your Business
Not only does a business card represent your business, but it also helps you and your company get noticed.
The Print Managers has the expertise to create the perfect business card that reflects your companys identity. With our range of business card templates to choose from, you will get value for money. Our design catalogue includes hundreds of options, including photos, icons and industry symbols.
Business cards help your company get noticed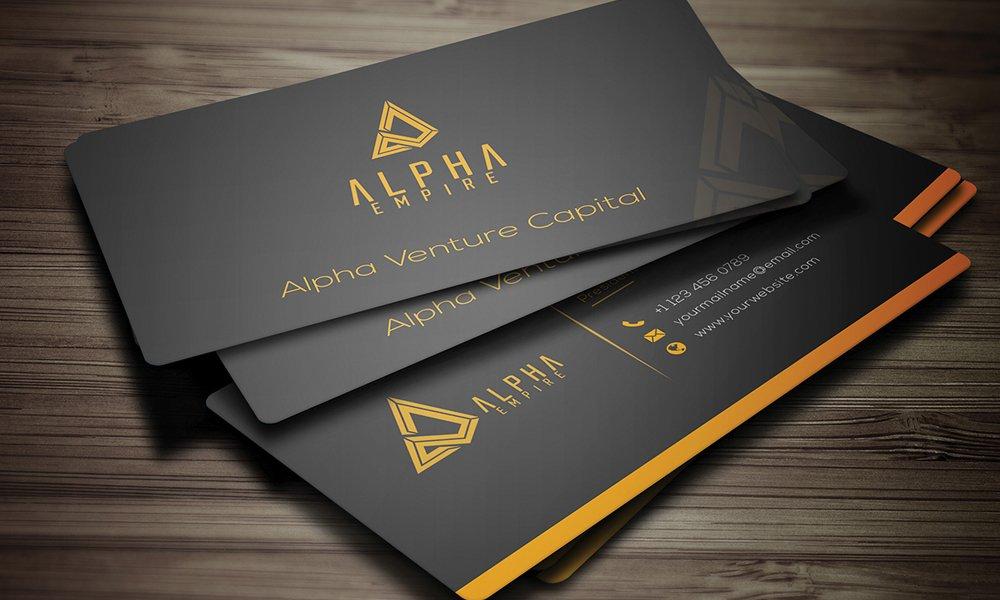 Elements of an Effective Business Cards
An effective business card should have:
A Job Title – Tells contacts what you do.
Contact Information – Like a phone number, email, website, physical address and social media profiles.
A Logo – a well crafted logo will efficiently represent your business.
A Creative Call-to-Action – think about what your ideal audience would find interesting. Or simply make them a witty offer.
A Visual Readability – Allow for white space in the design.
 
Create a unique identity for your business or organisation with The Print Managers custom-printed, professional business cards.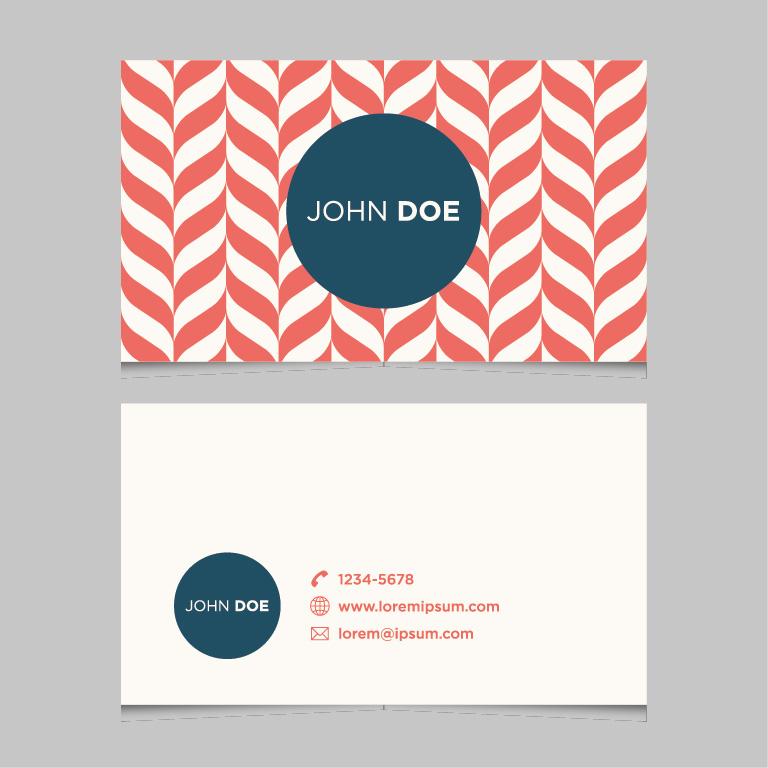 Add flair and meaning to your business card with intricate colour

 
An array of expert printing services
The opportunity to customise your business cards
Digital printing services
Benefit from our range of business card templates: