Integrated Labels in Port Douglas
For all manufacturing needs, no matter if it be in the creation of parking permits or disabled stickers for vehicles, call The Print Managers.
We are expert digital printers, invitation card creators and integrated label makers based in Port Douglas, Queensland. With our range of printing services, no job is too big or small for us.
Our Integrated Label Applications
The Print Managers integrated labels are designed to be printed through a laser printer. Therefore, all relevant information can be inserted before posting or handling to the public user.
Integrated labels have many applications. These include:
Shipping and Packing
Invoicing and Carton labels
Council permits and Pharmacy labels
Inventory management
Kerbside parking permits
 
We also supply holographic logos and foils to councils and shires to help prevent fraud.
Using foil and holographic material to prevent fraud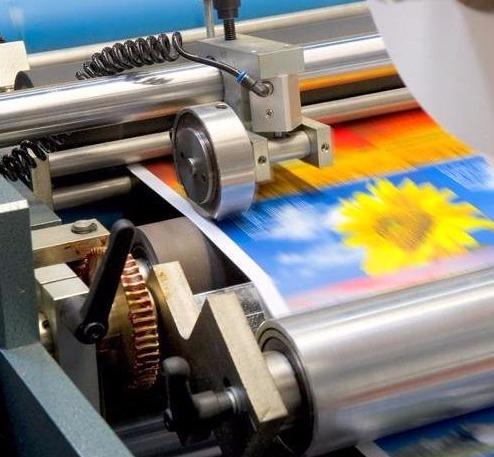 The Uses of Integrated Labels
Integrated labels made by The Print Managers are used by many councils and shires around Australia. Typically these labels are used for parking permits, disabled stickers for vehicles and permits for kerbside trading.
We supply these with UV inks ensuring longevity and that they won't fade for the duration of their use. Along with adhesive labels for car and shop windows, we also supply integrated labels to hang from rear view mirrors on vehicles. These are perfect for disabled permits and again can be printed with the use of holographic and foil material to prevent fraud.
Supplying parking permits, disabled stickers for vehicles and shop owners

 
Our range of printing services
Over 20 years of expertise
Label and card printings
Trust us for all of your integrated label needs: